HeartzMail's Cloud CRM App increases productivity for the Sales Force.

Memorable
Send a real greeting card that can be touched, felt and kept.

Personal
Send different designs to different contact profiles.
Consistent
Keeping in touch consistently builds trust with people.

Relationships
You get to focus on building relationships, not systems.

Cost Effective
Reach out to more people at competitive rates.
Look good
You just can't build trust by looking bad with a lack of purpose.
"Annual business review is key to our sales production. HeartzMail's
automation and reminders
make it easy for our Financial Planners to keep this activity going consistently."
- Tan Sia Keng, Senior Branch Director, Manulife Financial Singapore.
One-Time Set Up
Upload your data. Enter a few details relating to your sign-off name and signature to personalize your card. And add new contacts as you go along.
Couch and relax
HeartzMail's CuratedDesigns™ ensures that different designs are sent to your respective contact profiles, and on time.
Get SMS Notifications
Never miss a beat. You'll receive sms reminders on your contact's birthday and other card events so that you can make your call and make an impression.
Confirm Monthly List
With these contact-centric activities going on behind the scenes, all you need to do is check in and confirm your mailings by the 15th of each month.
"HeartzMail keeps my relationship and business with
more than 700 clients
going. Especially when I need to tend to the on-going concerns of my agency and Financial Consultants at the same time."
- Jamson Chia, Manager, American International Assurance Singapore.
Our passion in simplicity, design and curating beautiful cards make your contacts remember you.
Birthday Cards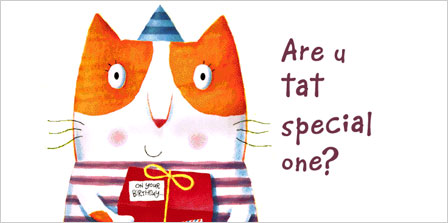 Birthday cards are received 3 to 5 days before a birthday, and you'll be reminded via sms in the morning. Be the first to say "Happy Birthday!".
Regular Contact Cards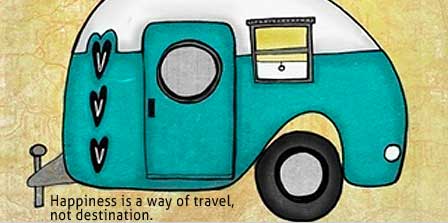 Keep your relationships warm. You can send anyone a meaningful contact card with your choice of scheduled intervals. Designs are released monthly.
Annual Review Cards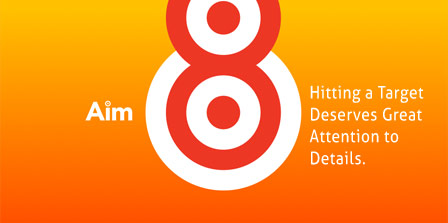 We send an annual business review card to your selected clients. You'll be reminded to make your call a few days after your card is received.